Values
Our values
Extraordinary performance • Safety focused • Innovative • Quality focused • Employee satisfaction focused • Environmentally friendly and socially aware • Customer focused • Partnership
Our values reflect our belief that as we strive to be recognised as a market leader, our people are key to our success, whether they are our own staff, customers, end users or suppliers. We strongly believe that environmental awareness and relationships are as important as the equipment we supply.
History
Our History
Originally established in 1993 to provide the New Zealand/Australian presence for a European company to support the localisation programme for a major defence project in the marine sector, Noske-Kaeser New Zealand was incorporated as a wholly New Zealand entity in 1997.
Winning our first Rail HVAC contract in 2000, we quickly grew to become a major provider of new build HVAC equipment for passenger trains and locomotives in the Australian market building a wealth of experience especially in high ambient temperature environments.
To support our customers, in 2003 we established an Australian subsidiary with overhaul/maintenance capability first in Victoria, then in Western Australia. Adopting a brand agnostic approach, this is now a significant part of our business.
In 2015 the marine part of the company was sold, and with a 100% focus now on the Rail market our name changed to Noske-Kaeser Rail & Vehicle
In 2022 now under 100% Australian ownership, Noske-Kaeser Rail & Vehicle combined with Coachair's Rail division to form Noske Rail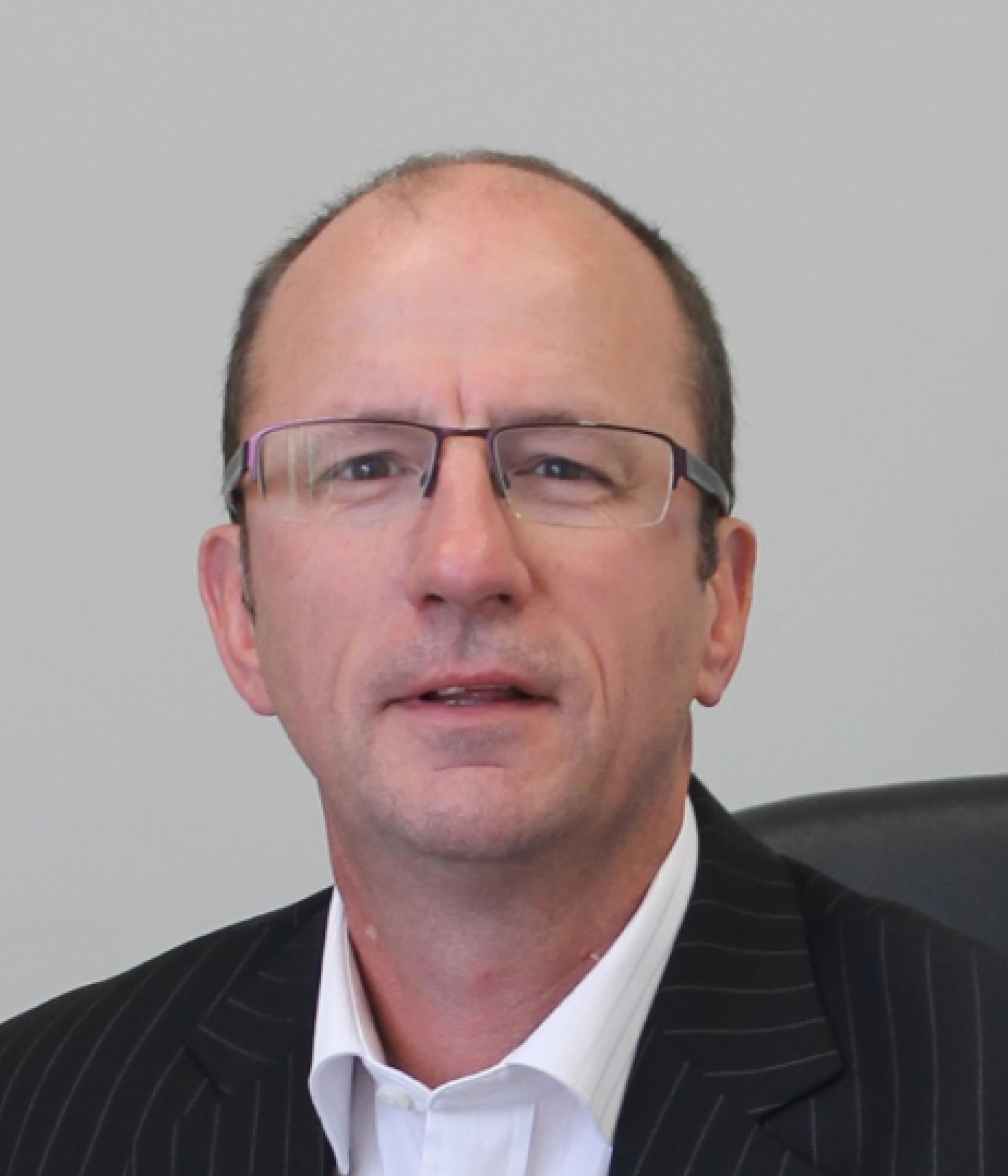 Martin Mallon
Martin occupied a number of senior operational and engineering roles both within Noske Rail and previously with the associated manufacturing partner prior to taking on the role of General Manager in early 2010 and then Managing Director in 2016.  Following the amalgamation of the Coachair Rail business and Noske Rail in 2021, Martin was appointed General Manager Rail
Martin is a values-based business leader with a passion for manufacturing and is always inspired seeing quality locally designed and manufactured equipment being despatched to customers all around the world and then delivering our promise of supporting the equipment for its' lifetime.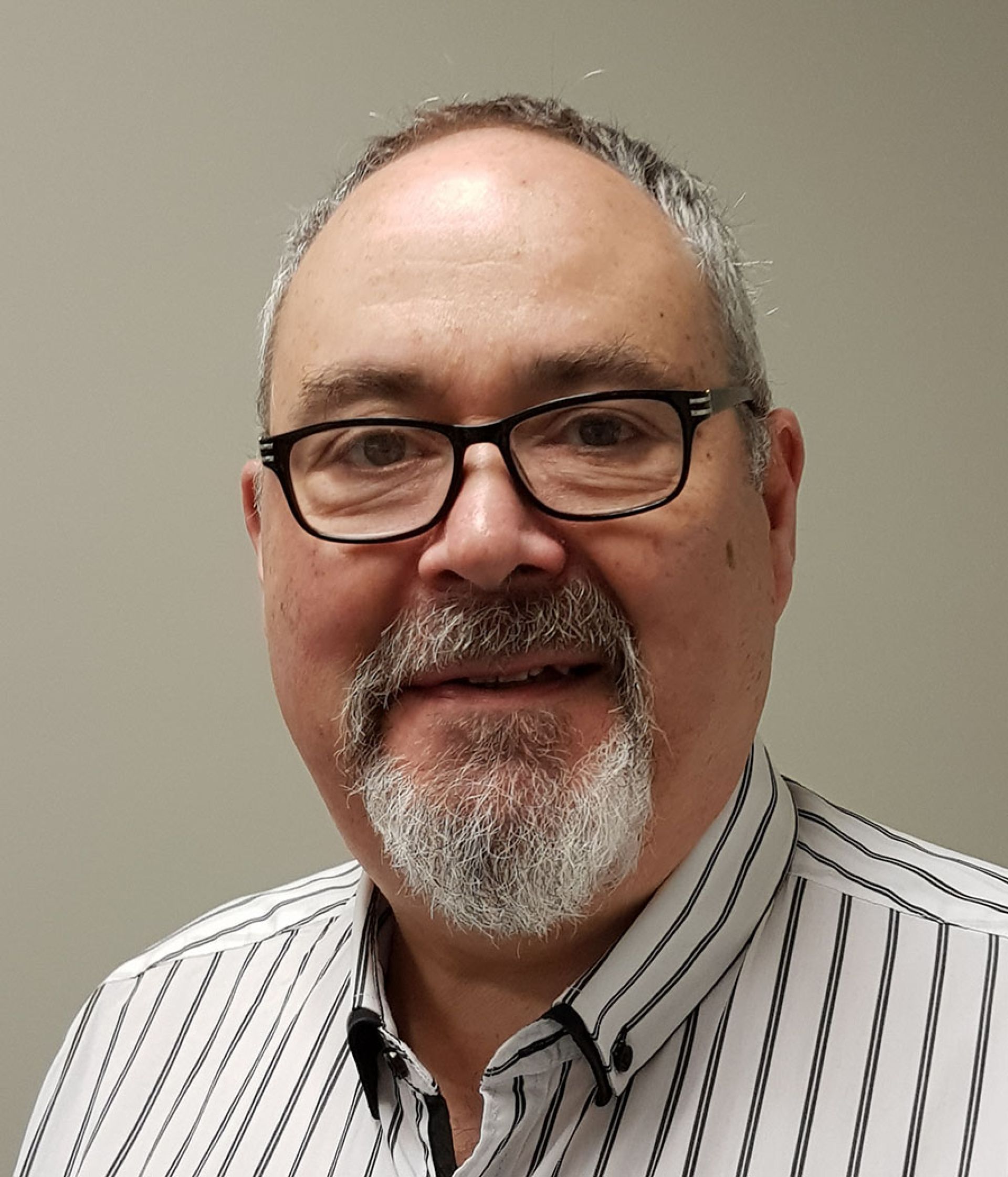 Steve Papworth
Steve joined Noske Rail in May 2000, initially responsible for the company's business in the marine sector, Steve has been a member of the senior management team since 2006 and is the primary customer contact point for the company. Prior to joining the company, Steve was actively involved in the design and manufacturing of industrial air filtration systems for defence, marine, rail, power generation and the dairy industries.
Steve enjoys interacting with our customers at all stages of a project from initial inception through to operation in service. He takes special pride in our customers' requirements being fully understood and delivered by our team.
When he's not busy looking after our customers, you can find Steve playing keyboards either at a local jazz club event or in a rock tribute band.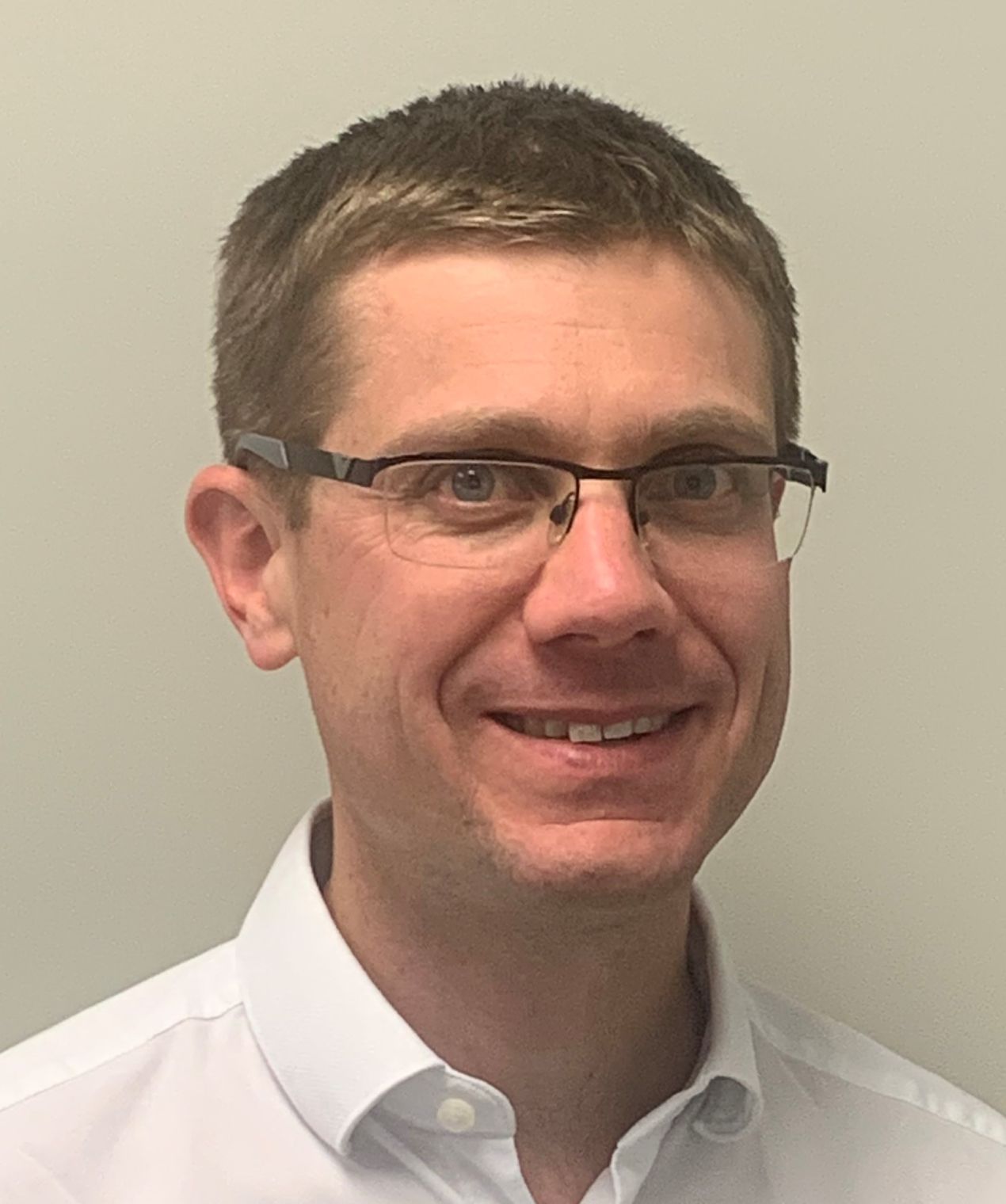 David Williams
David joined Noske Rail in November 2022 and is a member of the senior management team. Prior to joining the company, David worked in a number of commercial and financial roles across a range of industry sectors.
David is an experienced manager responsible for the complete delivery of the finance function. He is motivated to achieve timely and accurate financial results with a close focus on funds management to ensure the company is maximising its financial opportunities and providing competitive products to our customers.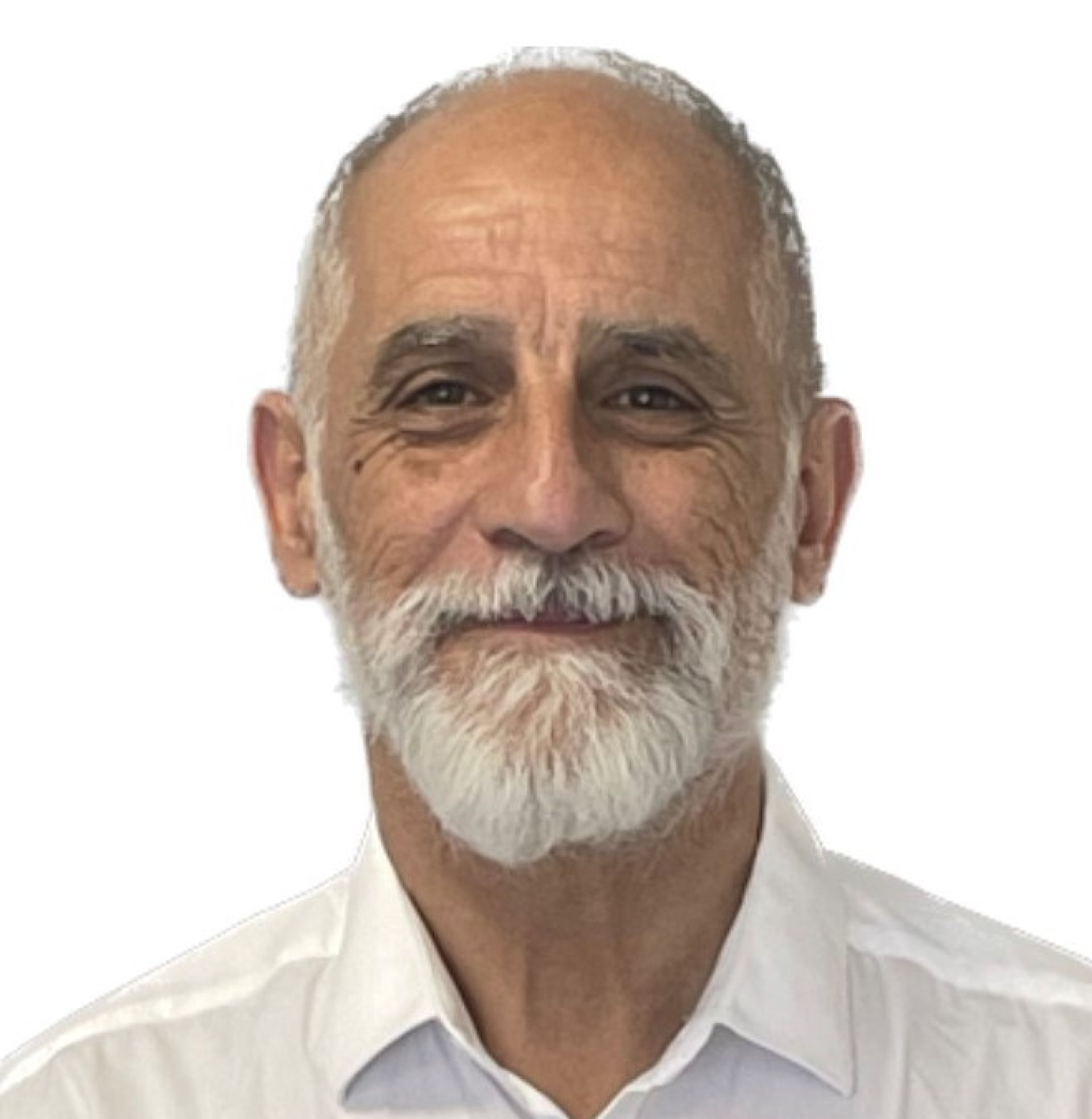 Tim Mamo
Since the amalgamation of the Coachair Rail division and Noske-Rail in 2021, Tim joined the Noske senior management team as Aftermarket Manager and Design Authority, responsible for the Australian overhaul and service operations.  Also as General Manager Engineering for the entire KYR Group of companies Tim oversees engineering activities for Noske Rail as well as other members of the group including the Coachair bus air-conditioning business, Byron Aviation and Chicago Blower Oceania
Tim is passionate about the Rail industry, and having lived and breathed Rail HVAC for over 37 years possesses a significant wealth of experience in the design and through-life support of  Locomotive driver's cab and passenger HVAC systems

Janine Precey
Janine joined us in 2023, bringing a wealth of knowledge to her role as Operations Manager with over 15 years manufacturing experience in the technology industry.  Janine's passion for manufacturing and dedication to continuous improvement ensure that our operational processes run smoothly and efficiently for our customers. 
As Operations Manager, Janine is responsible for overseeing key aspects of our operations, including planning, scheduling, production, inventory, logistics, and quality control. She enjoys building and leading high-performing teams, promoting a positive work culture that fosters collaboration and achievement.  Janine loves to see people in our company grow and succeed!
When she is not ensuring our operations are running smoothly, Janine can be found enjoying time with her family, walking in the bush or pushing herself at the gym – to ensure she can continue with her passion for cooking!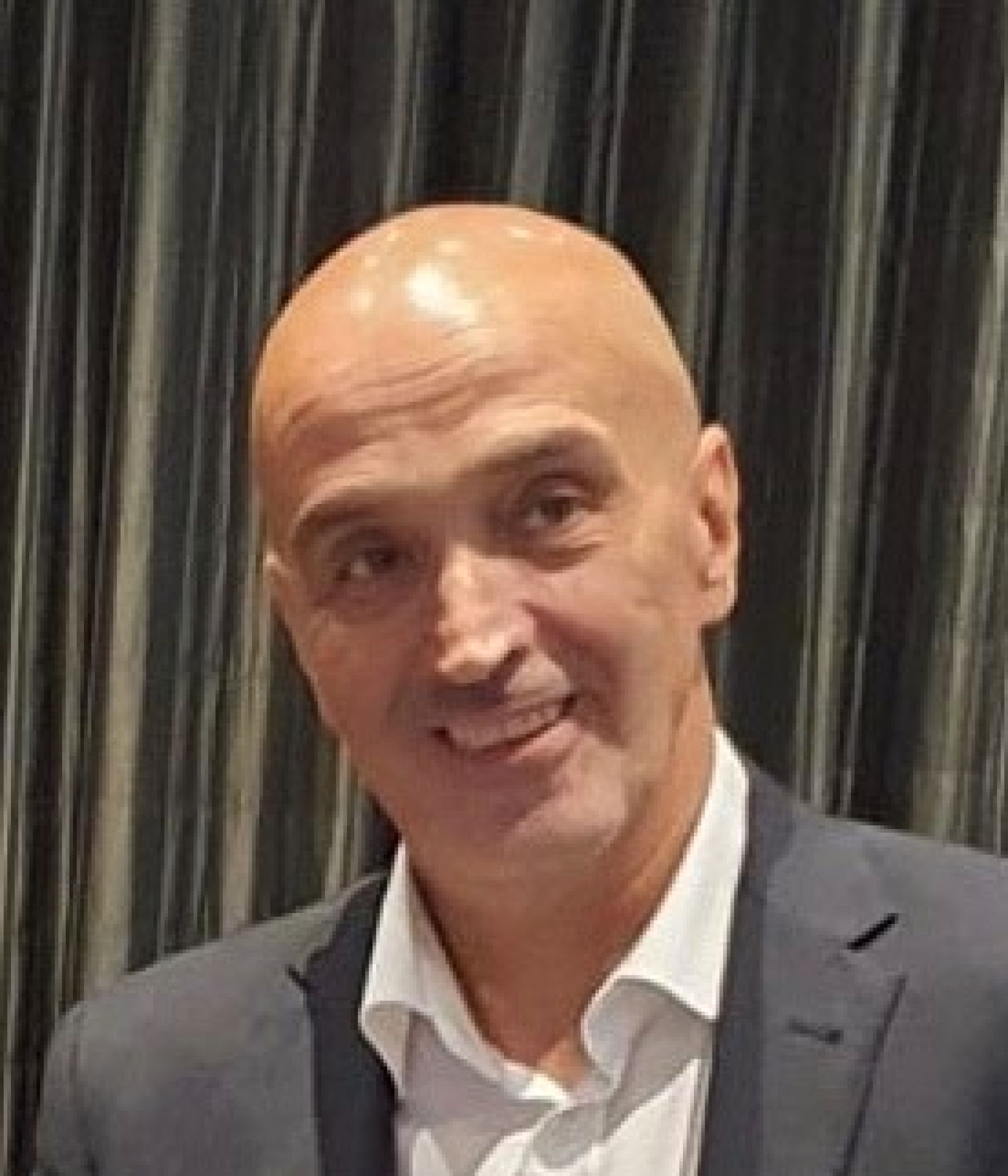 Ben Sadeghi
Ben joined Noske Rail in 2004 in a sole charge position to support Noske-Kaeser Rail & Vehicle rail customers in Melbourne and the wider Victorian region. Prior to joining the company Ben had built a strong background and knowledge in HVAC systems in predominantly hands-on roles with a number of leading HVAC providers.
Ben is passionate about making a difference and under his leadership the Melbourne team has grown to represent a significant part of Noske Rail's business undertaking multiple projects including maintenance, repair, overhaul and technology upgrades for a wide variety of Rail HVAC types.
Customers we've worked for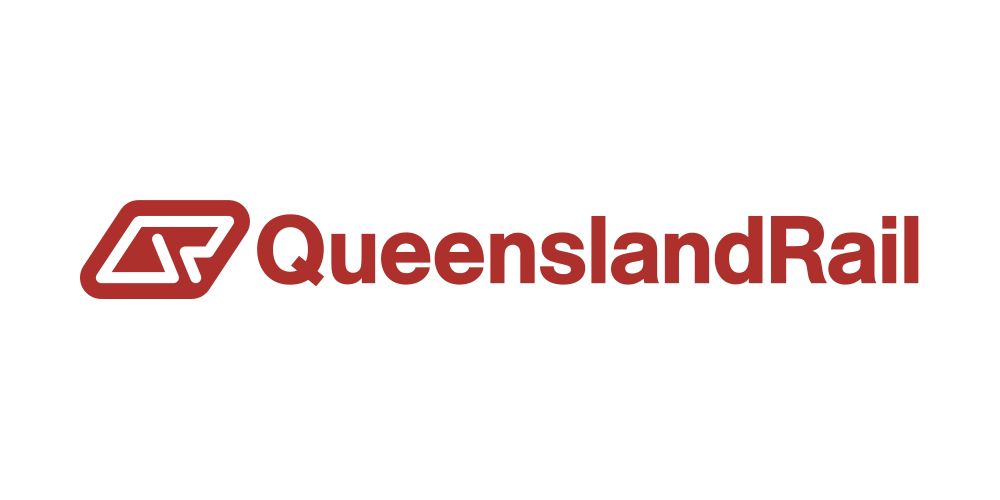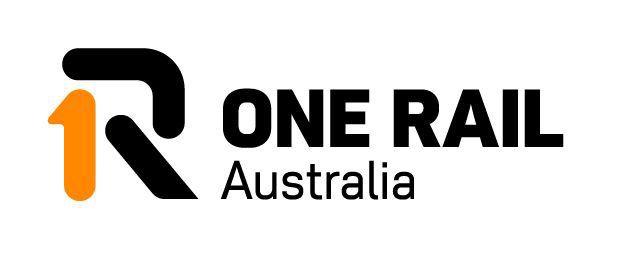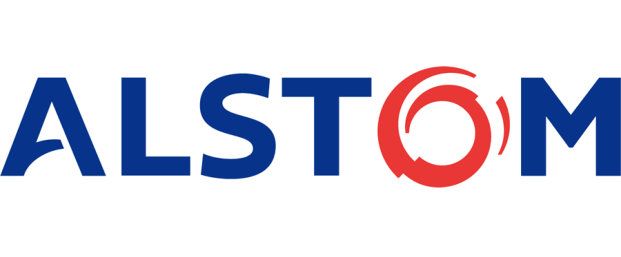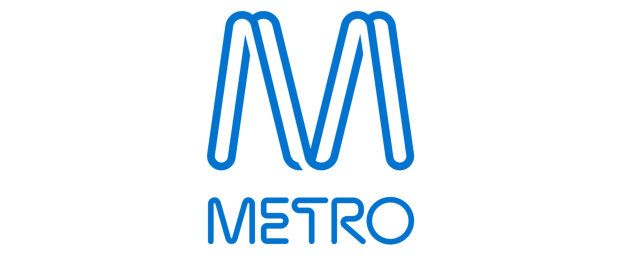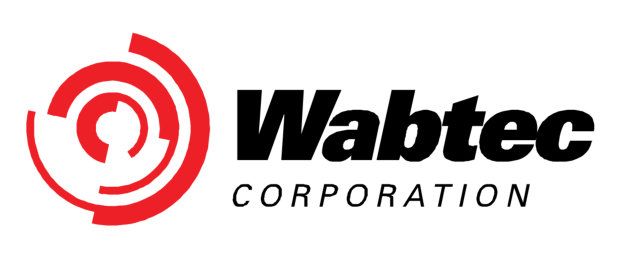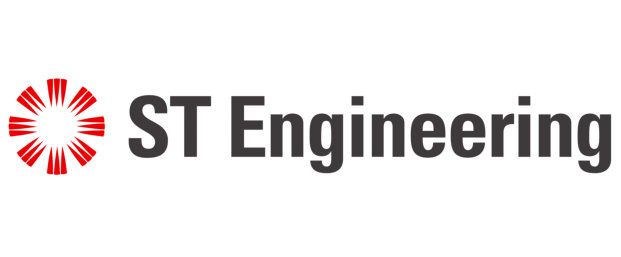 Send an Inquiry
If you have any questions or queries, a member of staff will always be happy to help. Feel free to contact us by telephone or email and we will be sure to get back to you as soon as possible.